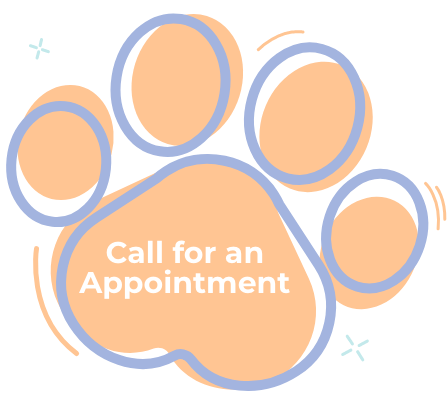 Welcome to
A Family Pet Salon
A family pet salon is a full service pet grooming salon. Owners Tammy and Linda have been doing what they love for over 2 decades. When the business went for sale years ago, there was no doubt these two were meant to purchase it and grow it into the salon it is today.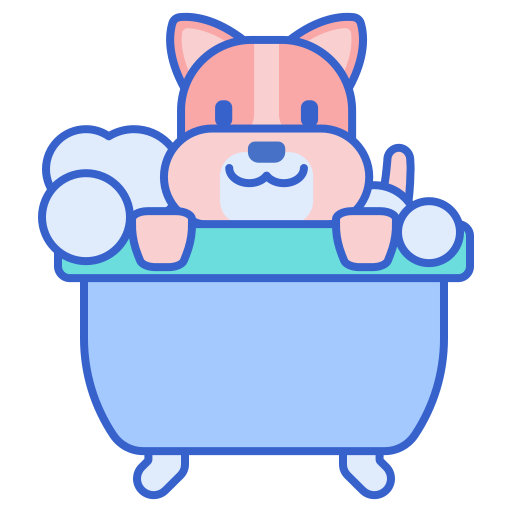 Keep your dogs healthy and happy  with dog grooming. Our groomers are skilled at working with dogs of all sizes, breeds, and temperaments, so bring your dogs to us for washing, flea baths, and much more.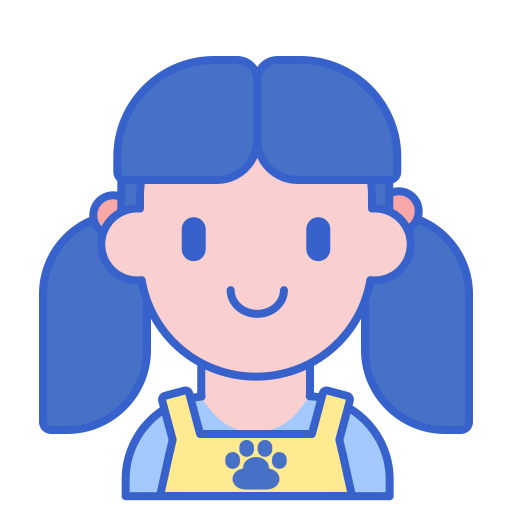 The great thing about our groomers is that they are true animal lovers. When you see how they interact with your dogs and other pets, you will feel confident leaving your pets in their care. 
Bring your dog to our full-service pet groomers for custom services based on your requests. We groom dogs of all sizes, breeds, and personalities in our facility.
Because we like to interact with our customers' pets, we never use tranquilizers on your beloved dogs when we groom them. Instead, we make them feel comfortable by playing with them and treating
your dogs as if they were our own. Appointments are required.
Protect yourself and you family from scratches with pet nail clipping from A Family Pet Salon. Veterinary clinics and pet hospitals around the city recommend our service, so you can feel at ease about bringing your pet to us.
We provide pet nail clipping for small animals such as cats, guinea pigs, and rabbits. Walk ins are welcome for nails only.
Our service prices are all inclusive & include the following
Trim or Shave Hair
Shave Pad Hair
Sanitary Trim
Nail Trim & Dremel (file) if your pups allows
Pluck Ear Hair
Bath
Spritz of Pet Cologne
(with one of the following shampoos)
Freshcoat Regular Shampoo
Whitening Shampoo
Conditioner if needed
For an additional fee we offer
Oatmeal Shampoo
Medicated Shampoo
Flea Bath
DeShed Shampoo
DeSkunk Shampoo
Hypo Shampoo

Anal expressed
Nails Painted
Brush Teeth
We also offer services while you wait!
For $25 you can choose any two services while you wait, no appointment necessary
Sanitary Trim
Shave Pad Hair
Trim Feet
Pluck Ear Hair
Face Trim (around eyes & mouth)
Nails Clipped & Dremeled
Clean Ears
Brush Teeth
Anal Expressed
Nails Painted
Finches/Canary Size – – – – – $7.00
Parakeet/Parrotlet/Lovebird – – – – – $10.00
Cockatiels/Small Conures – – – – – $12.00
Large Conures/Caiques/Lories – – – – – $15.00
Greys/Amazons/Eclectus/Smaller Cockatoos – – – – – $18.00
Large Cockatoos/Macaws – – – – – $20.00
Wings
Nails
Clipped on small birds
Clipped and filed on large birds.
With the exception of birds prone to seizures or in questionable health, those who would just be clipped to speed the process and lessen stress.
Beaks
If necessary, overgrown, crooked, split beaks, etc.